Ladies and Gentlemen, This is my book! Commissioned by NIck Hern Books, it is finally out  and you can order it at a discount here.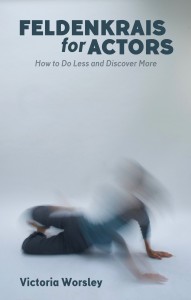 There will be events based on the book this and next year. One of these is a series of 3 workshops at the Actors Centre in central London on 20th Nov. The first one is 'Presence and Posture' (booking here) the next is Feb 19th on character and the third is to come in the summer.
see the schedule page for spring workshops for everyone !
PLUS a new (bigger) venue and later 7.30pm time for the monday class from January 2017 to be easier for those who want a post-work class